The Roman Attica Project (RAP) is a research project conducted in the Institute of Historical Research/National Hellenic Research Foundation and coordinated by the Programme Economy and Society in the Hellenistic and Roman Periods with the participation of researchers and academics from various institutions in Greece and abroad. The project aspires to function as a hub for disseminating research on Roman Attica and Athens.
.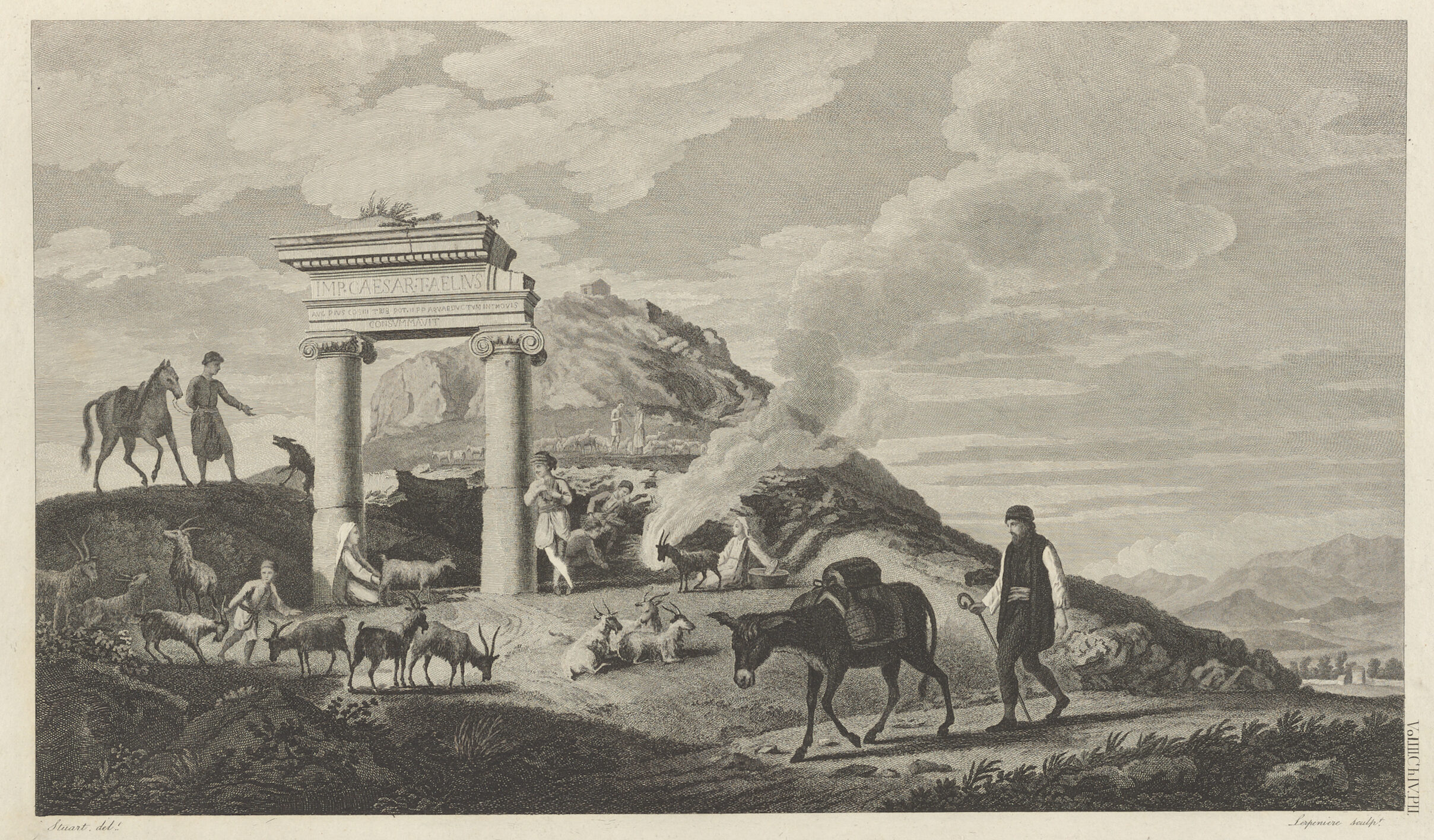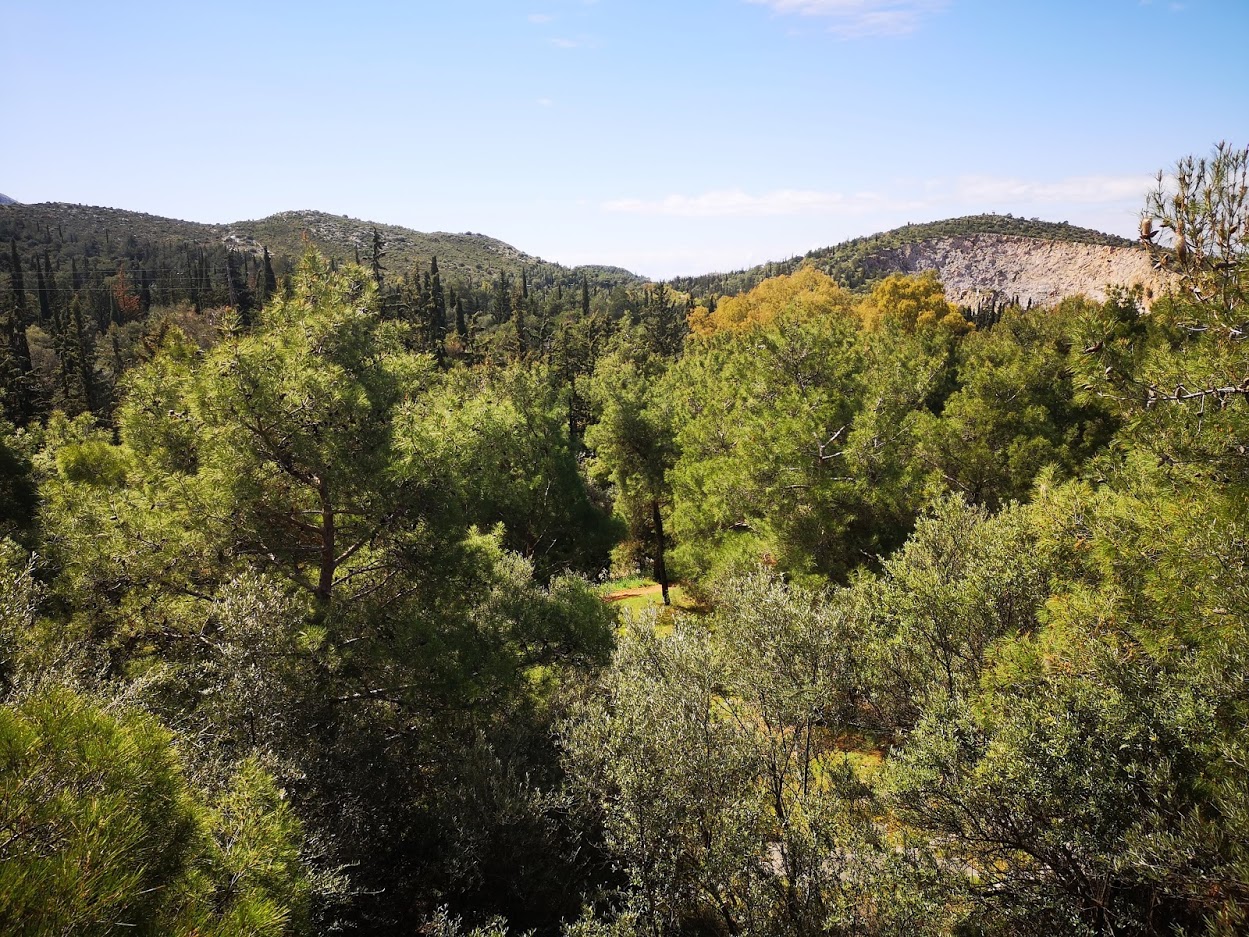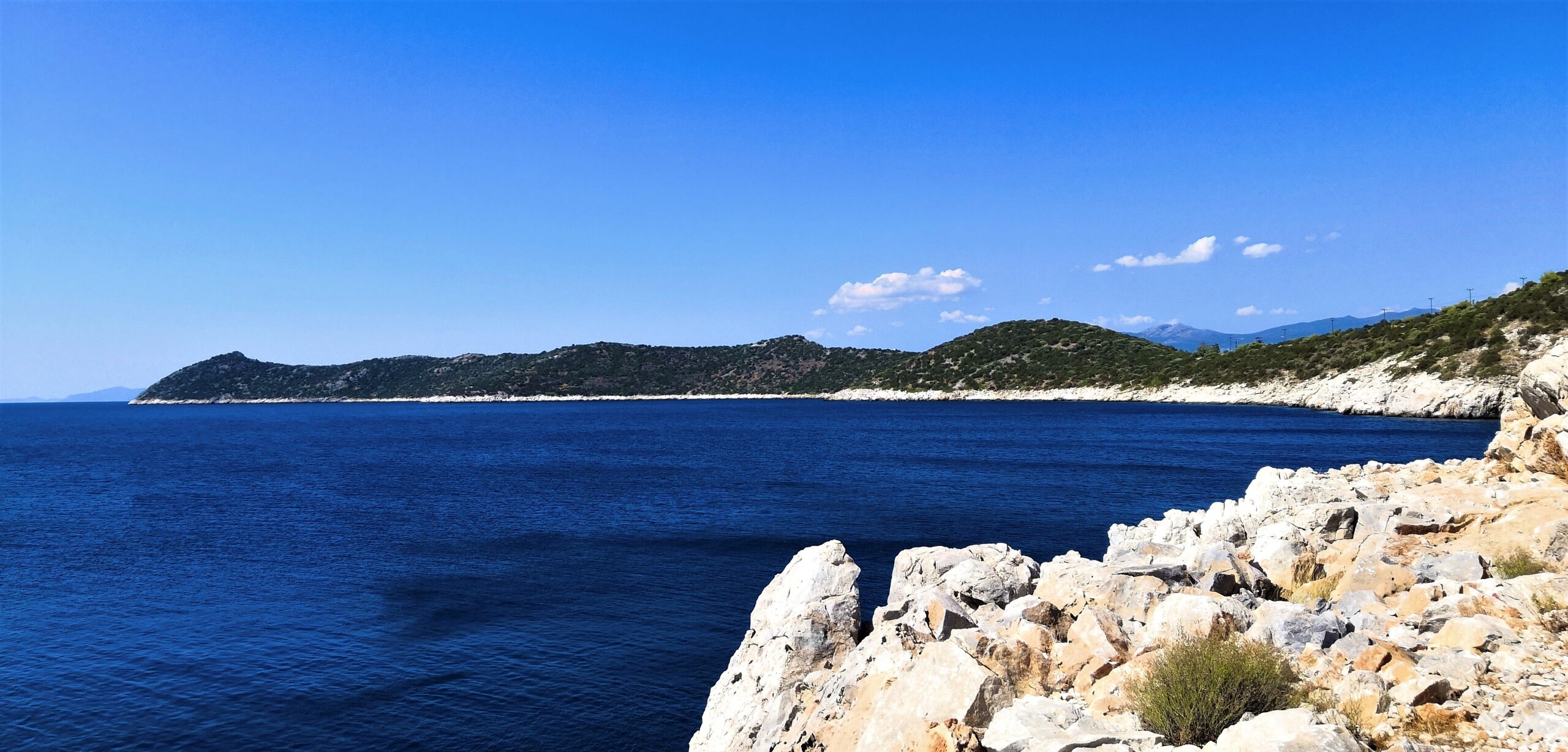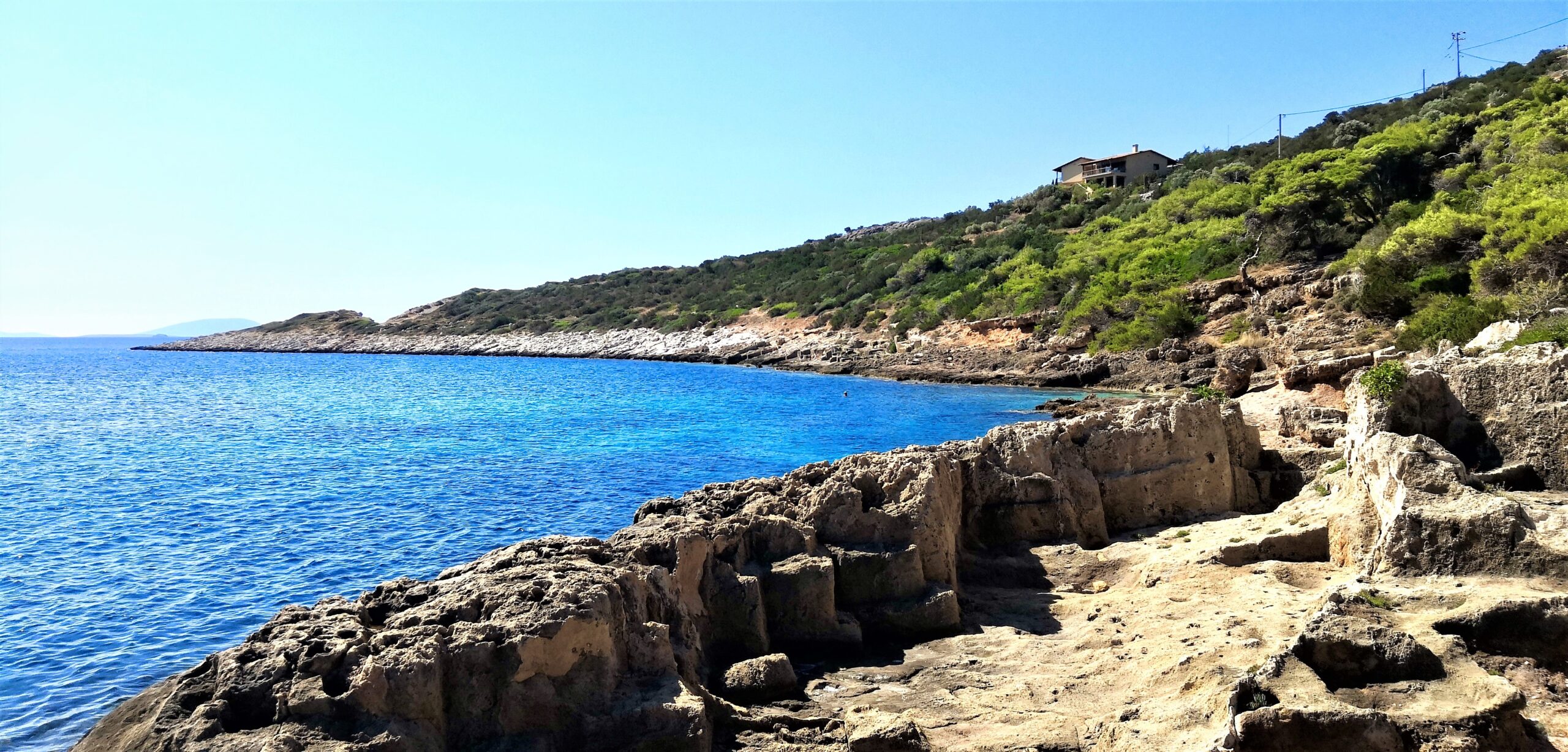 Stuart and Revett, Hadrian's reservoir
J. Stuart – N. Revett, The Antiquities of Athens, London 1794, v. 3, ch. 4, pl. 1.
IMG_20200328_113857
View of Mt. Hymettus from the southwest
Schoinias/Kynosoura
Schoinias/Kynosoura Promontory (Marathon)
Kato Souli
Ancient quarries at Kato Souli (Marathon)